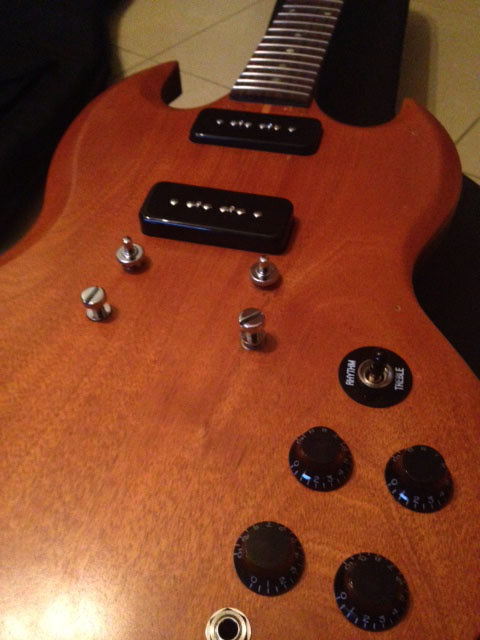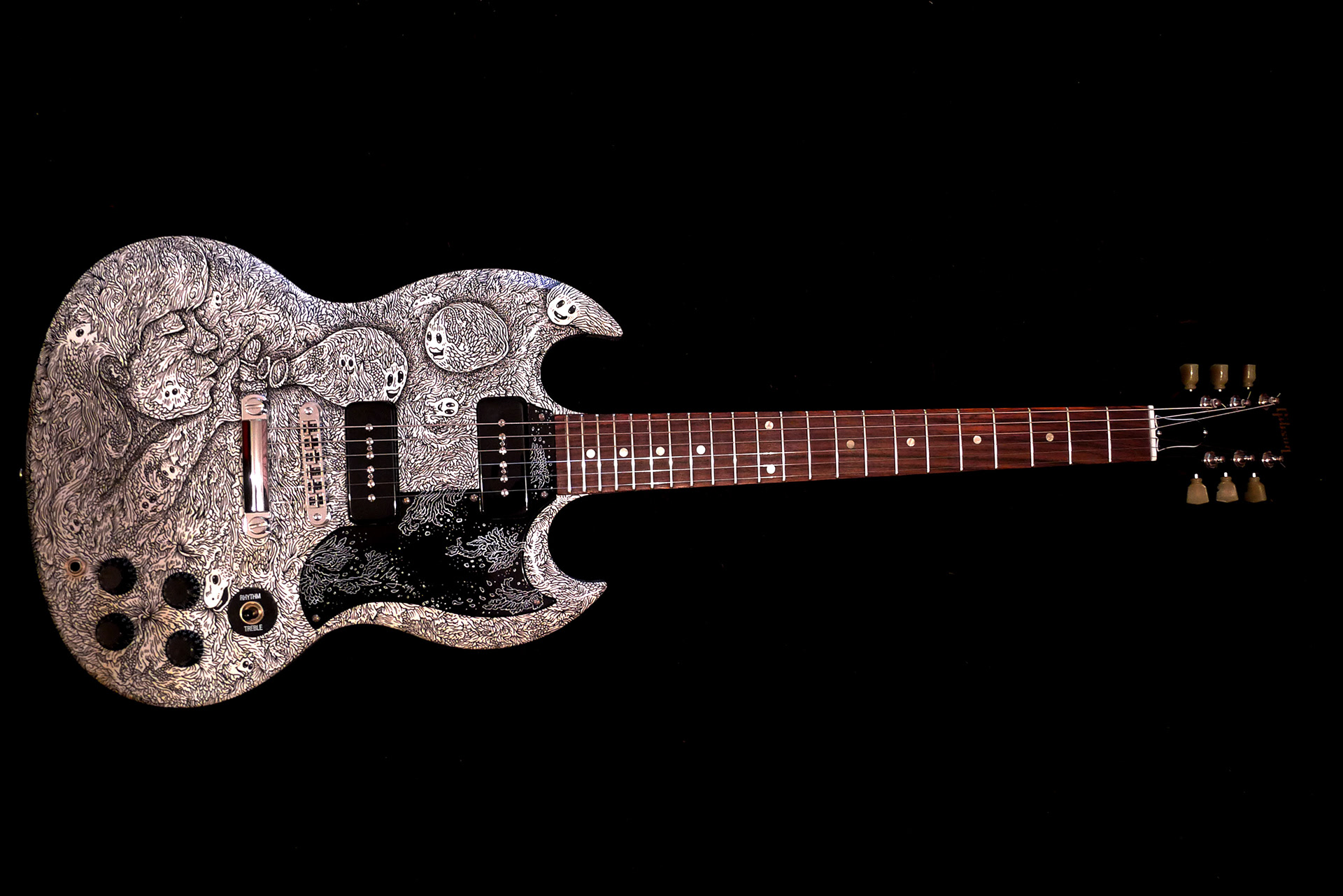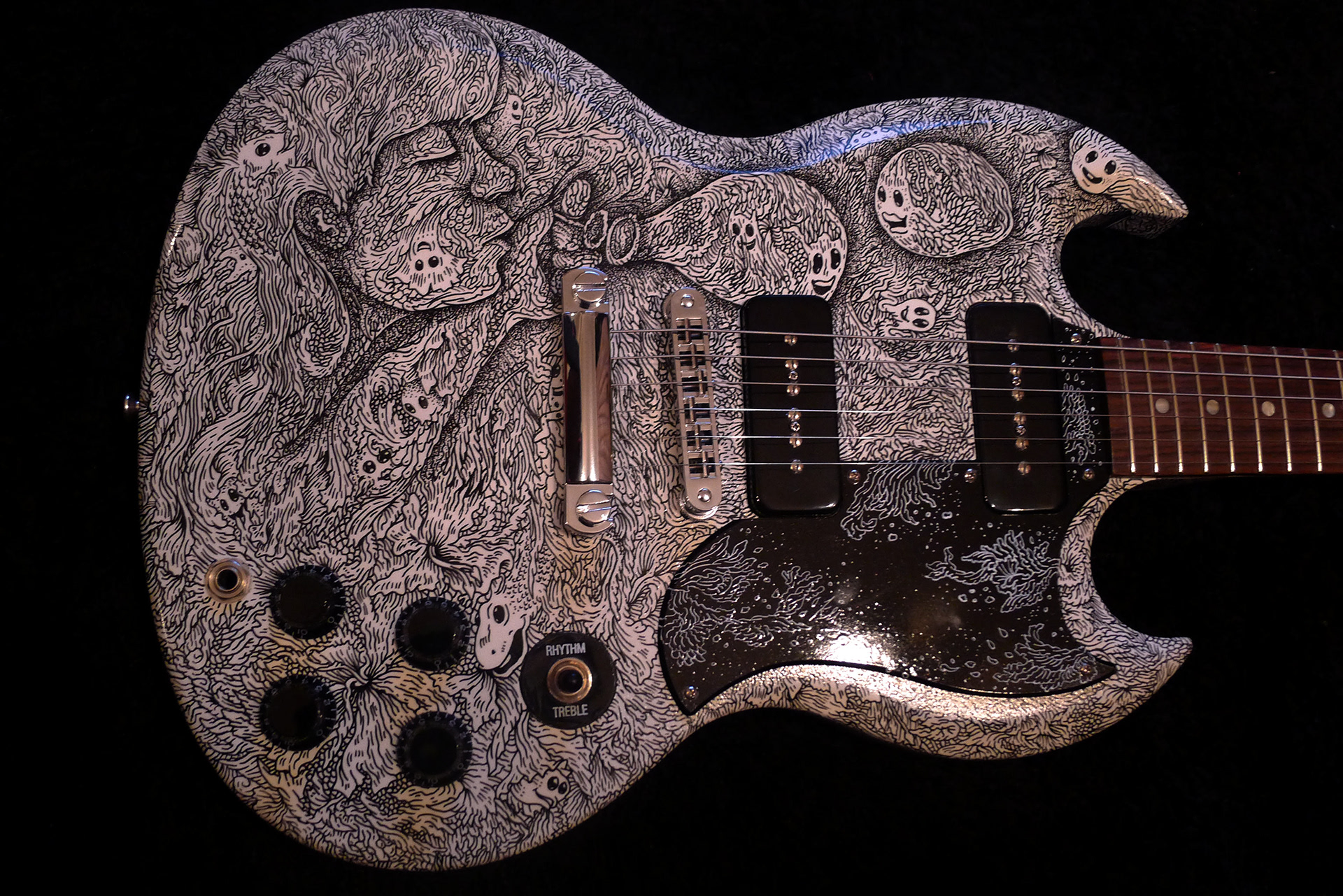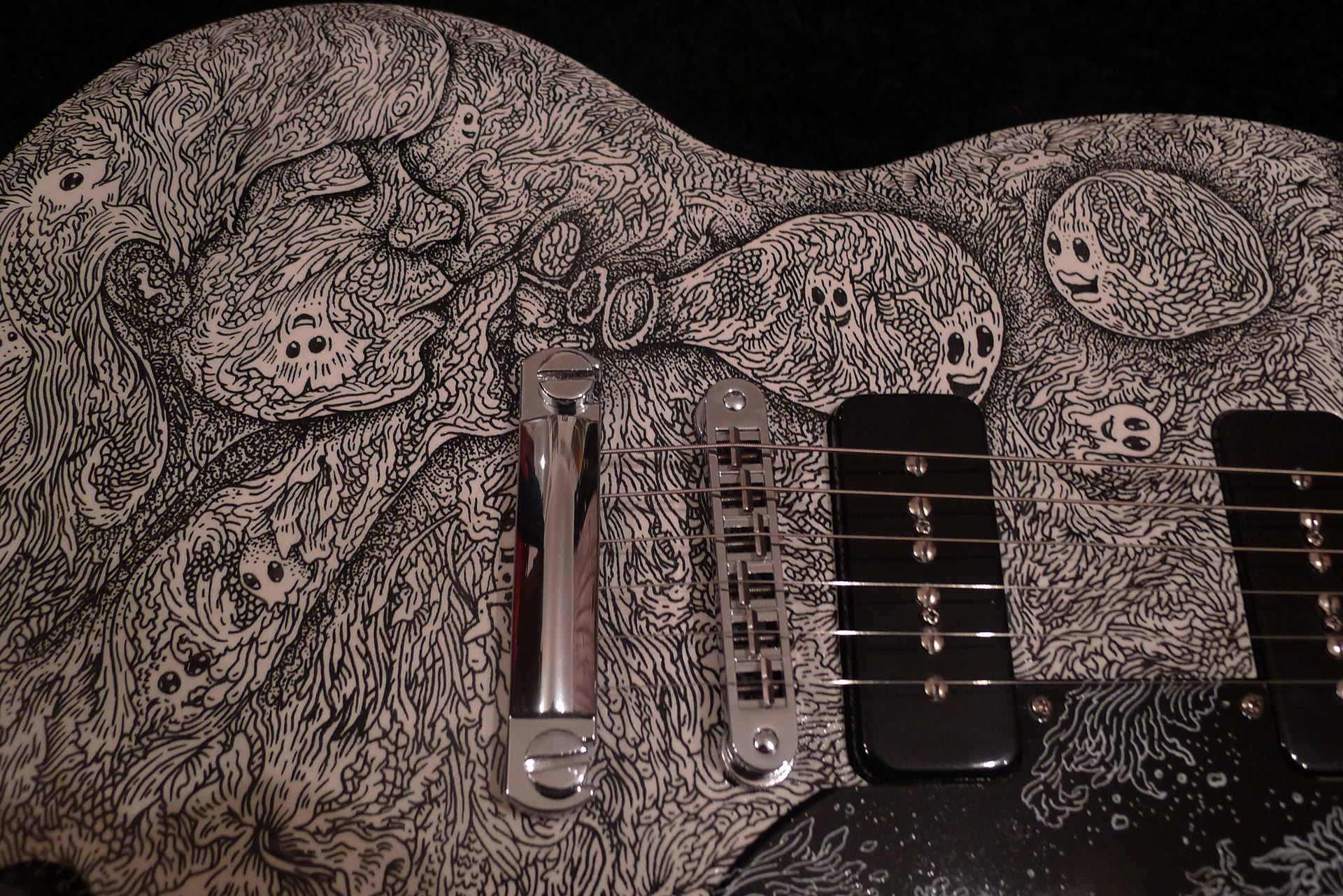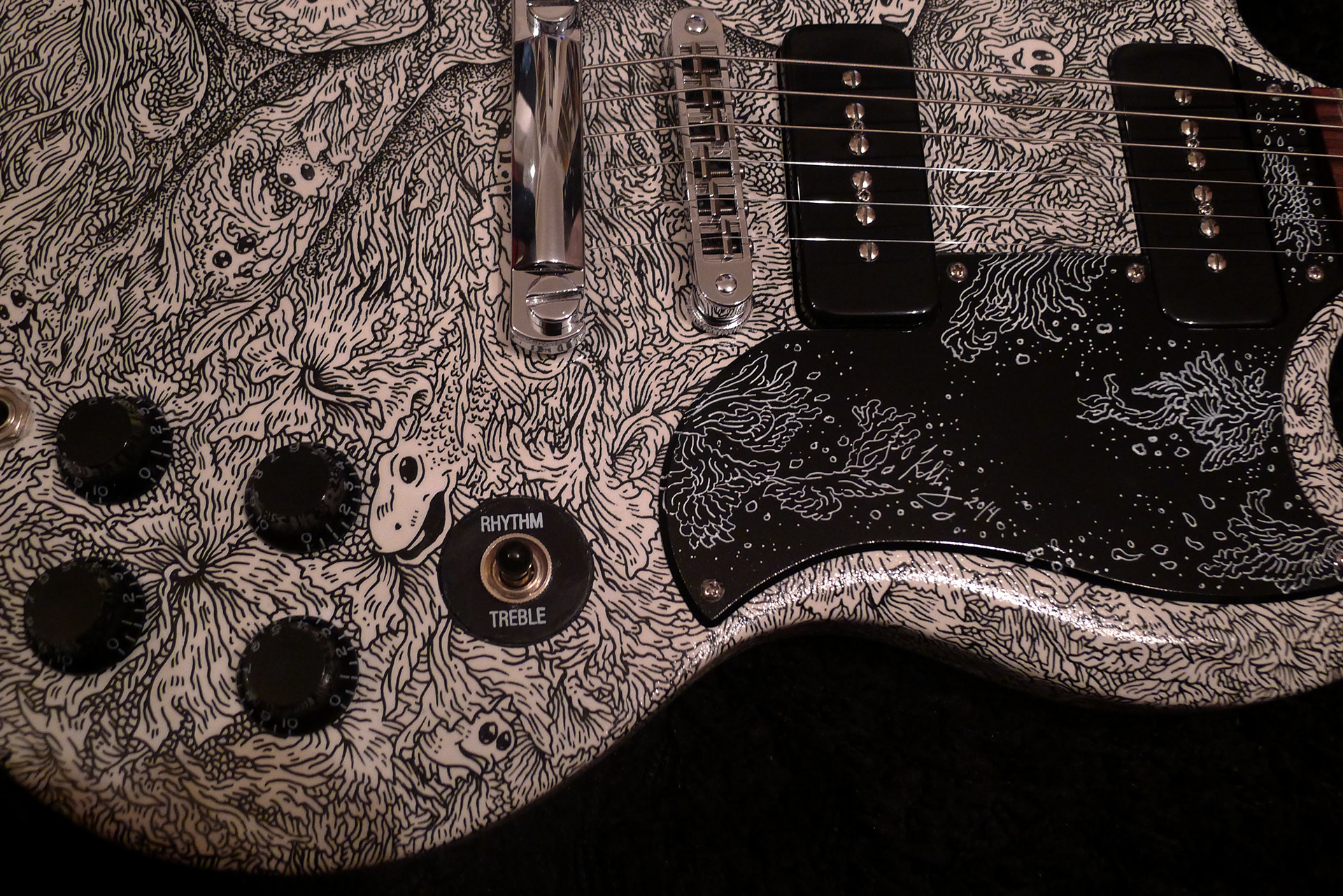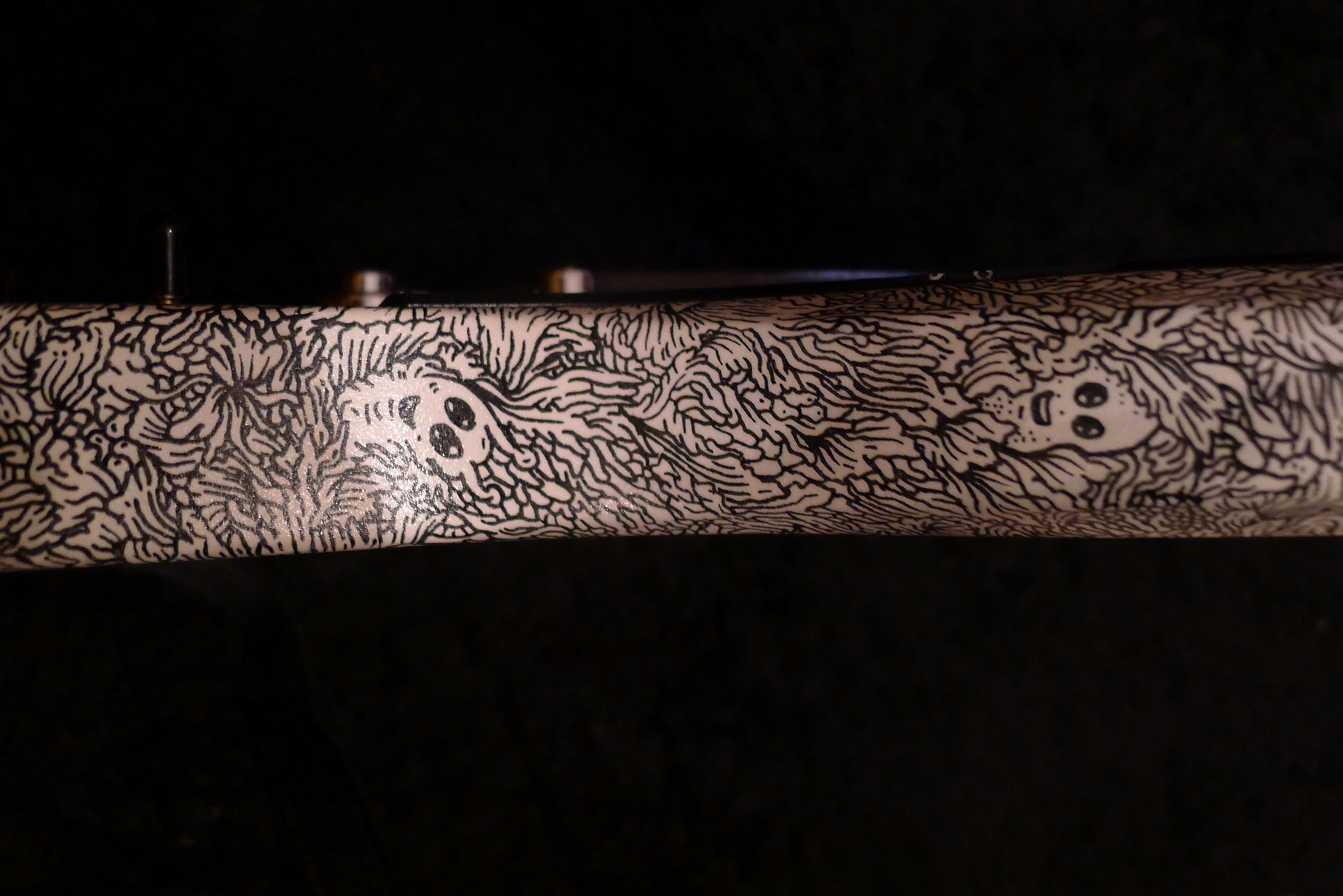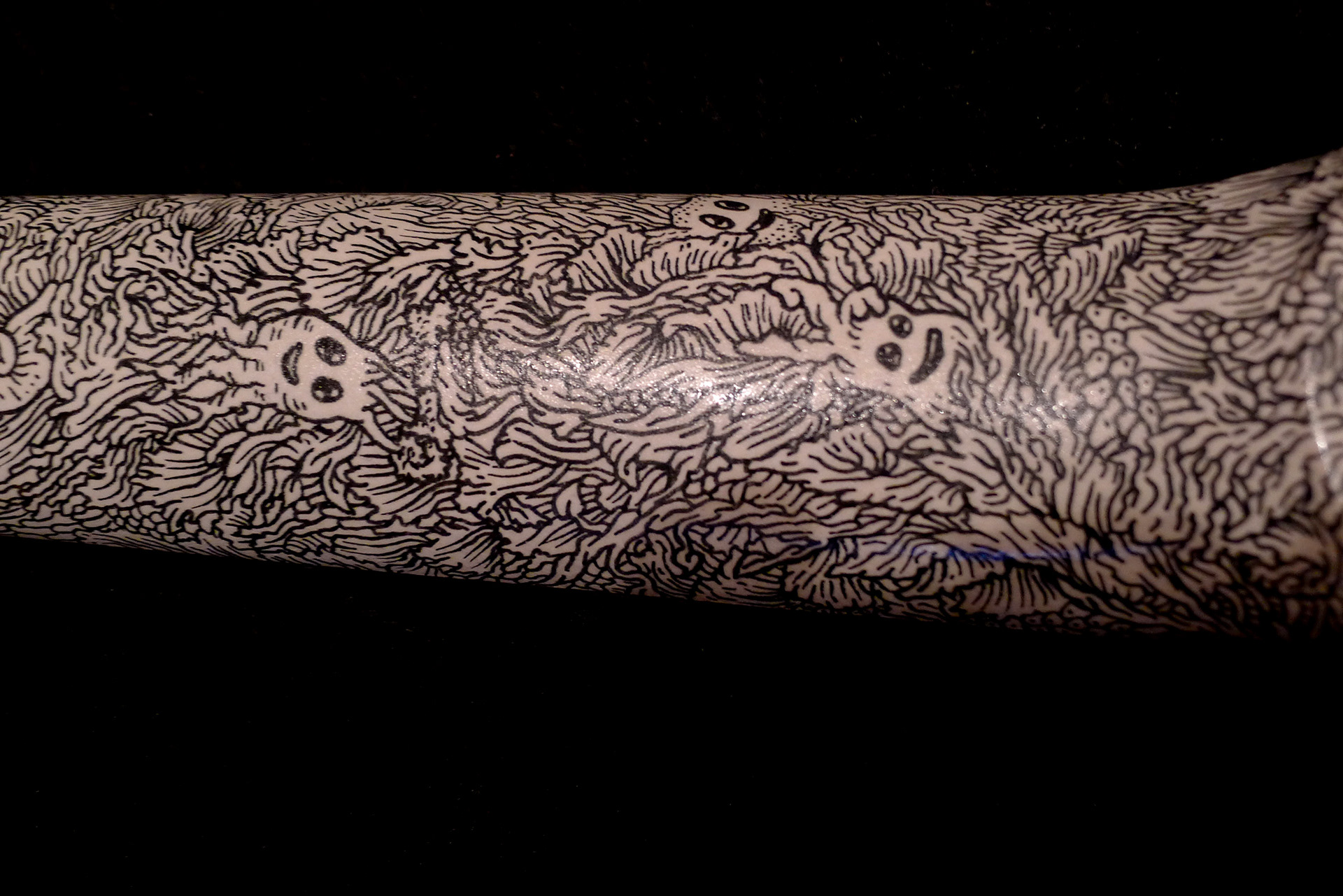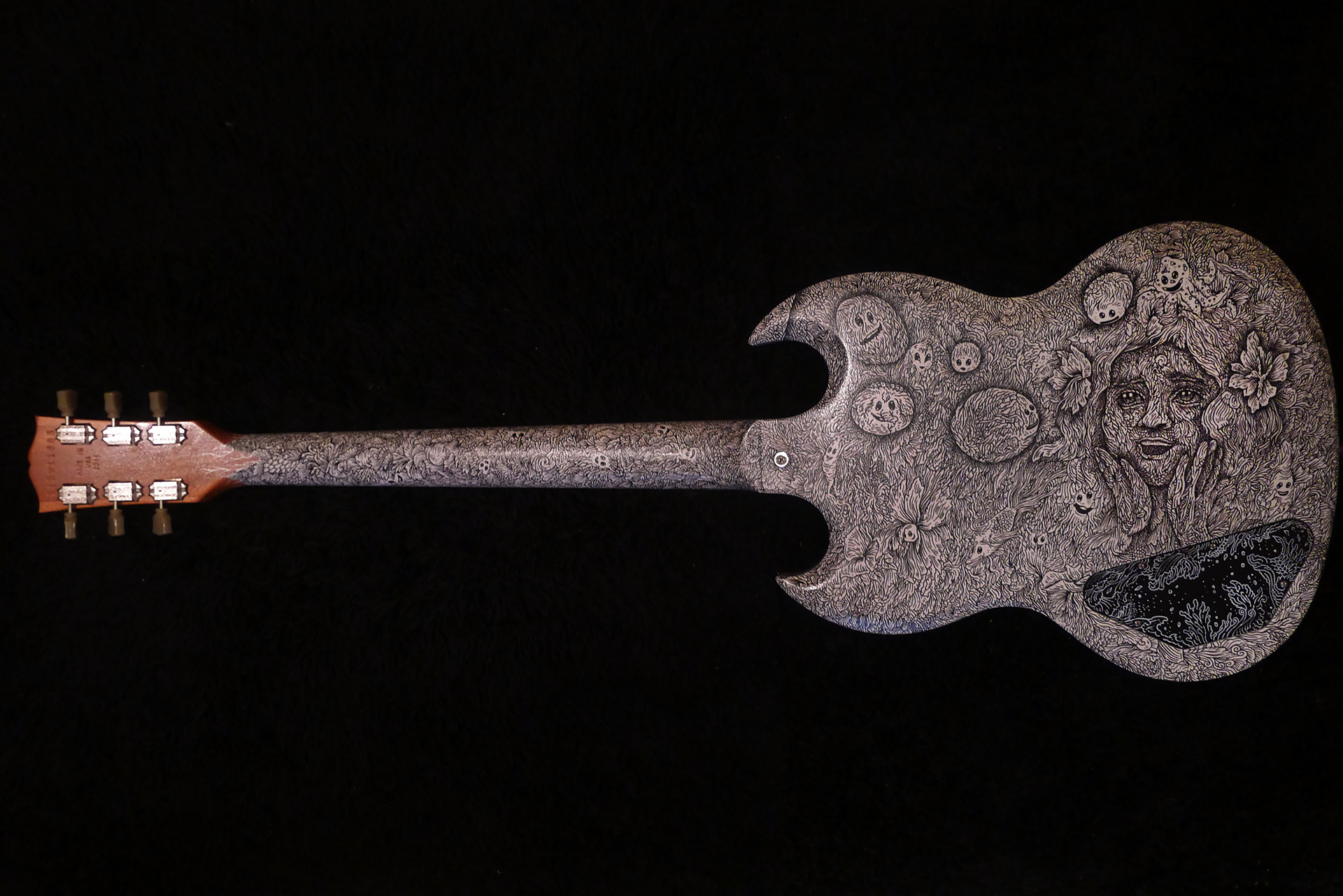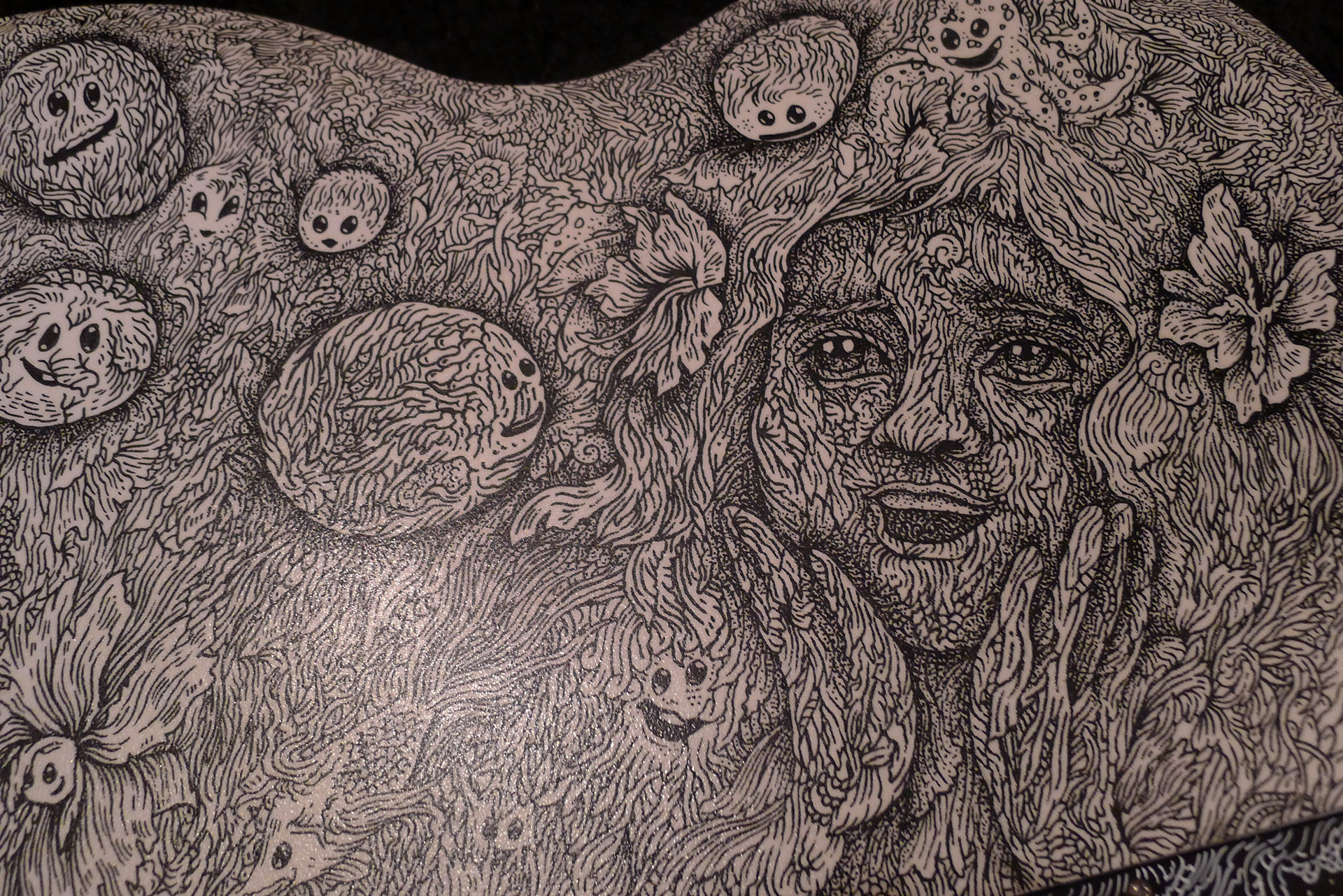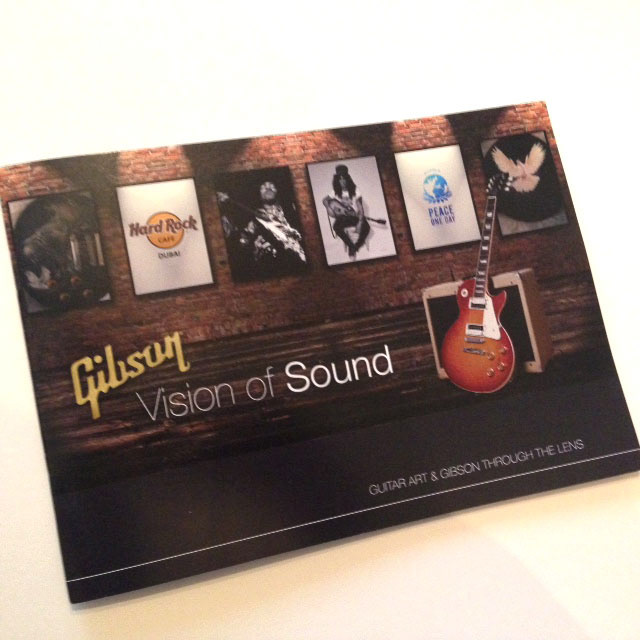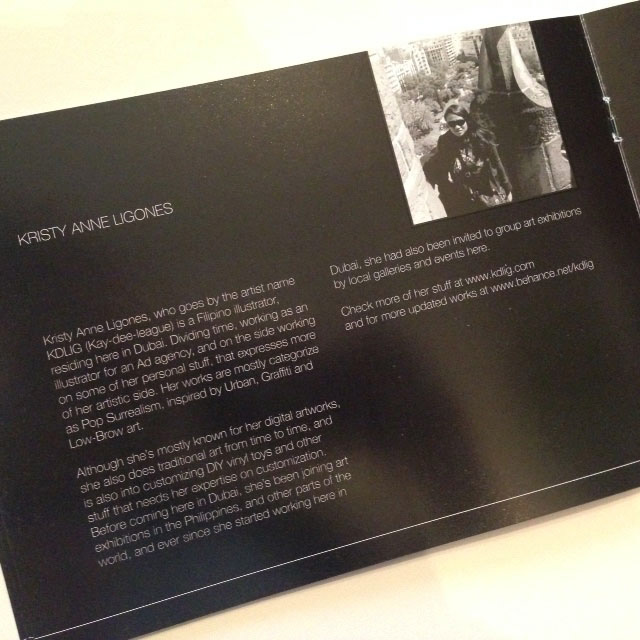 A customized SG Gibson guitar by KDLIG for "Vision of Sound" To commemorate their 120th anniversary, Gibson is supporting Peace One Day, by bringing two extraordinary, first-of-their-kind art exhibitions to the Middle East!
My piece is called

"Blowing bubbles on the other side"

, these days we hear children being killed and used in wars as human shield, sad to say it's happening here in the neighboring countries here in the middle east. Children has to enjoy life, play as long as they wanted to, they shouldn't be expose to the kind of distruction they're facing these days. My piece is about how kids should communicate with one another, whether they have different views in life, they should just play, instead of throwing bombs and bullets at each other, they should just blow bubbles at each each other and enjoy their youthfulness full of fun and imagination.
Here's a time-lapse video I made on the Gibson SG that was handed to me for customization. Regarding the materials and the process on this, I got all info from this awesome tutorial video made by this guy names Joseph Tubb, if you need to know the details on how to make your own customized electric guitar, get all the know hows and the infos hereyoutube.com/user/artistjosephtubb . The video is 17 minutes and 44 seconds long, I hope this doesn't bore you, so I added some awesome new tunes for you to enjoy, have fun! =)
Krylon Primer + Paint (White)
Posca Pens (Ultra Fine & Fine) Black and White
Masking Tape (to cover all the parts you don't want to mess up)
Clear Gloss (for 1st coat finish)
Minwax Clear Gloss Lacquer (for Final Finishing varnish)
Meguiar's Swirl remover ,Meguiar's Scratch X,Meguiar's cleaner wax (for waxing and polishing)
Music:
All music downloaded from BIRP! birp.fm/
Courtney Barnett - Pickles From The Jar
Glycerine Queens - Sleep Deprivation
S - Vampires
The Tallest Tree - I'll Be Your
Eliot Sumner - Come Friday